I'm a firm believer that a simple coat of spray paint can work miracles. As with my Clearance Challenge a few weeks ago, all it took for this challenge was a bit of Rusoleum Metallic Spray Paint to turn my trash to treasure.
With Father's Day just a few weeks away, my eyes have been peeled in every store I visit, the Fathers in my life in the back of my mind with every glance of a shelf or shuffle through a rack. Last week, while making the rounds of my usual thrift stores on Saturday afternoon, I saw them. The perfect gift for my dad.
Without going into too much potentially controversial detail, my dad and I differ on essentially every topic on the political spectrum. The nice thing, though, is that unlike so many political opposites, we
can debate endlessly and never loose our tempers or good humor. We've even been known to debate well into the wee hours of the morning, nothing but our empty wine bottles for company, the rest of our family members having lost their patience and left us hours prior.
Something we have hugely in common, however, is our love for antiques with history, and beautiful spaces filled with stories. His office in Sacramento boasts an antique typewriter, complete with Dickens quote sitting in the carriage; vintage model airplanes, and more antique books than one could count. We're two peas in a pod, he and I.
So when I saw these vintage elephant bookends (the mascot of his political party) with nothing wrong but a bad paint job and a few scratches, I knew they had to be his. They are fantastic quality, each one weighing easily 5lbs.
 The detail is exquisite, and they cost me all of $5 for the set.
After a good cleaning, I grabbed a can of Rustoleum Metallic Spray Paint in Antique Brass and got to work. Granted, the color I went with wasn't a far cry from its original color, but the Antique Brass was much richer. I was also desperate to cover up the green lettering the assumed previous owners had marked with their names. Sorry, Gino and Ann, these are Jim's now.
When the paint was dry, I gave my little elephants two coats of Rustoleum Ultra Cover sealer. I use this stuff all the time. It's really wonderful for sealing just about anything!
For the sake of this blog (and Instagram) post, I of course, had to style and photograph these beauties in my own home before wrapping them up to give to dad. But I love them so much, maybe I'll keep them in my own bookshelf until Father's Day! I know what you're thinking, but I'm afraid donkey bookends just wouldn't be quite as pretty.
And with that, my Father's Day Gift for dad is done! Now, what to find for my husband???
~
Check out what my amazingly talented friends did for their Thrift Store Challenge!: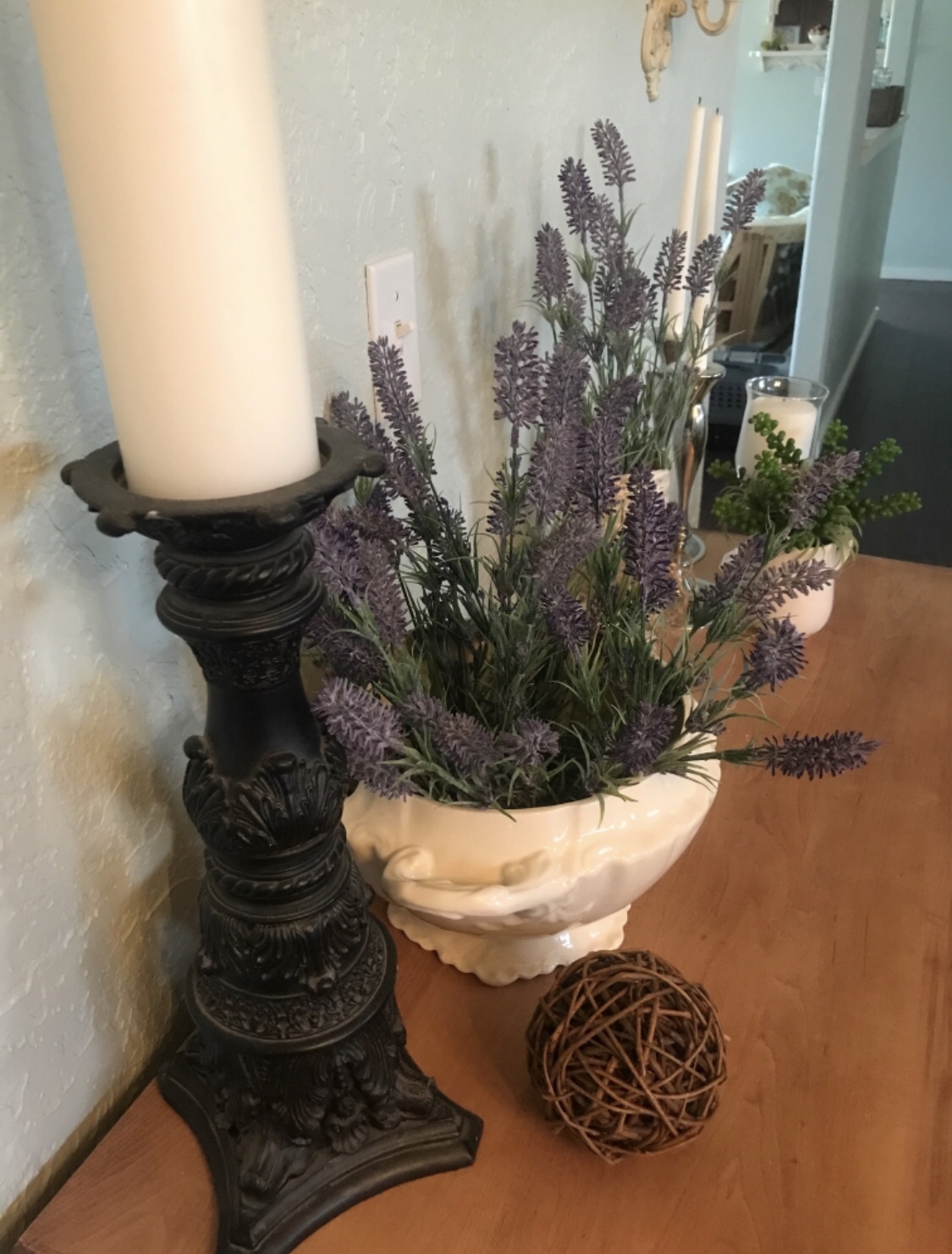 Tara, Stilettos and Shiplap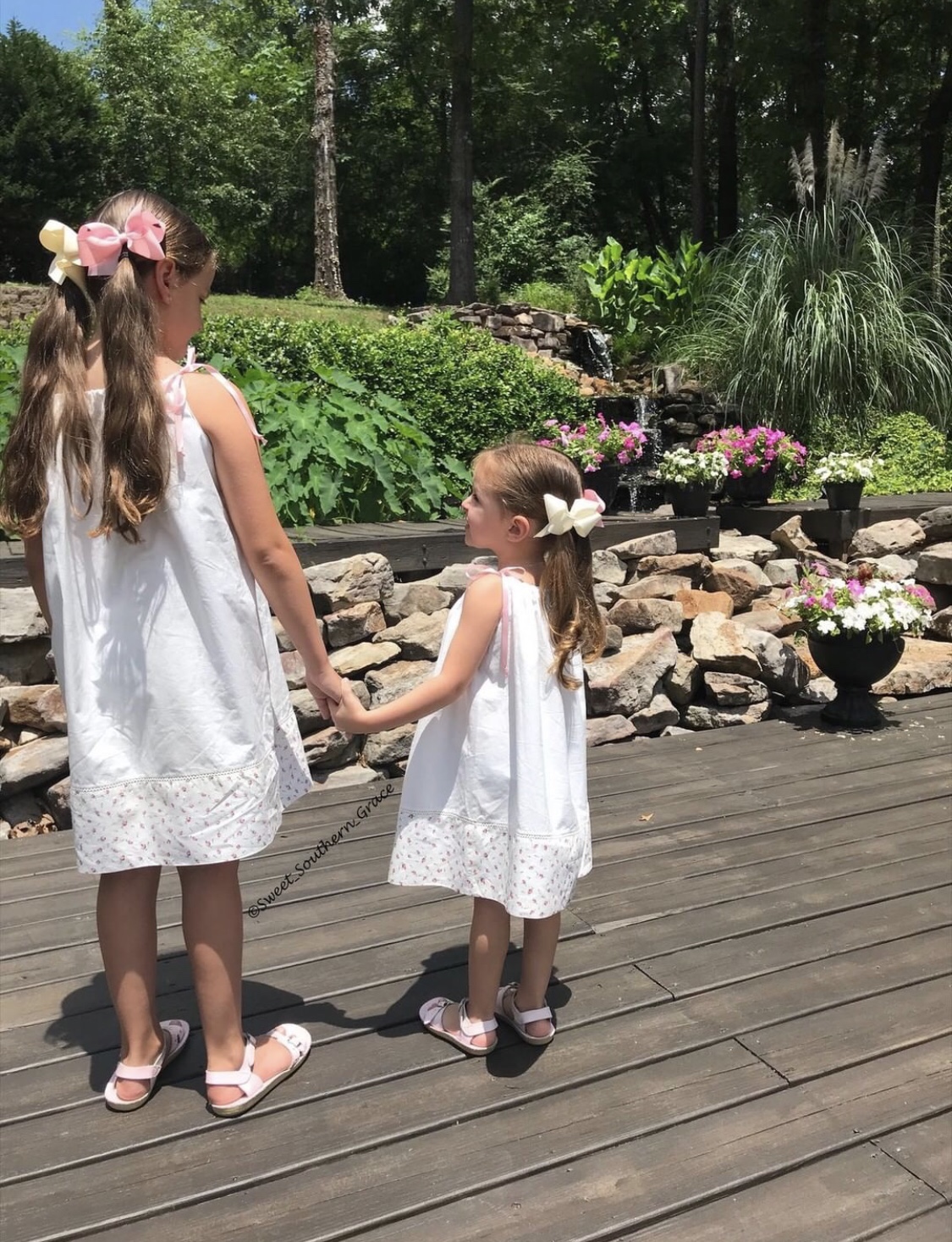 Shae, Sweet Southern Grace

Dori, This Full Life 5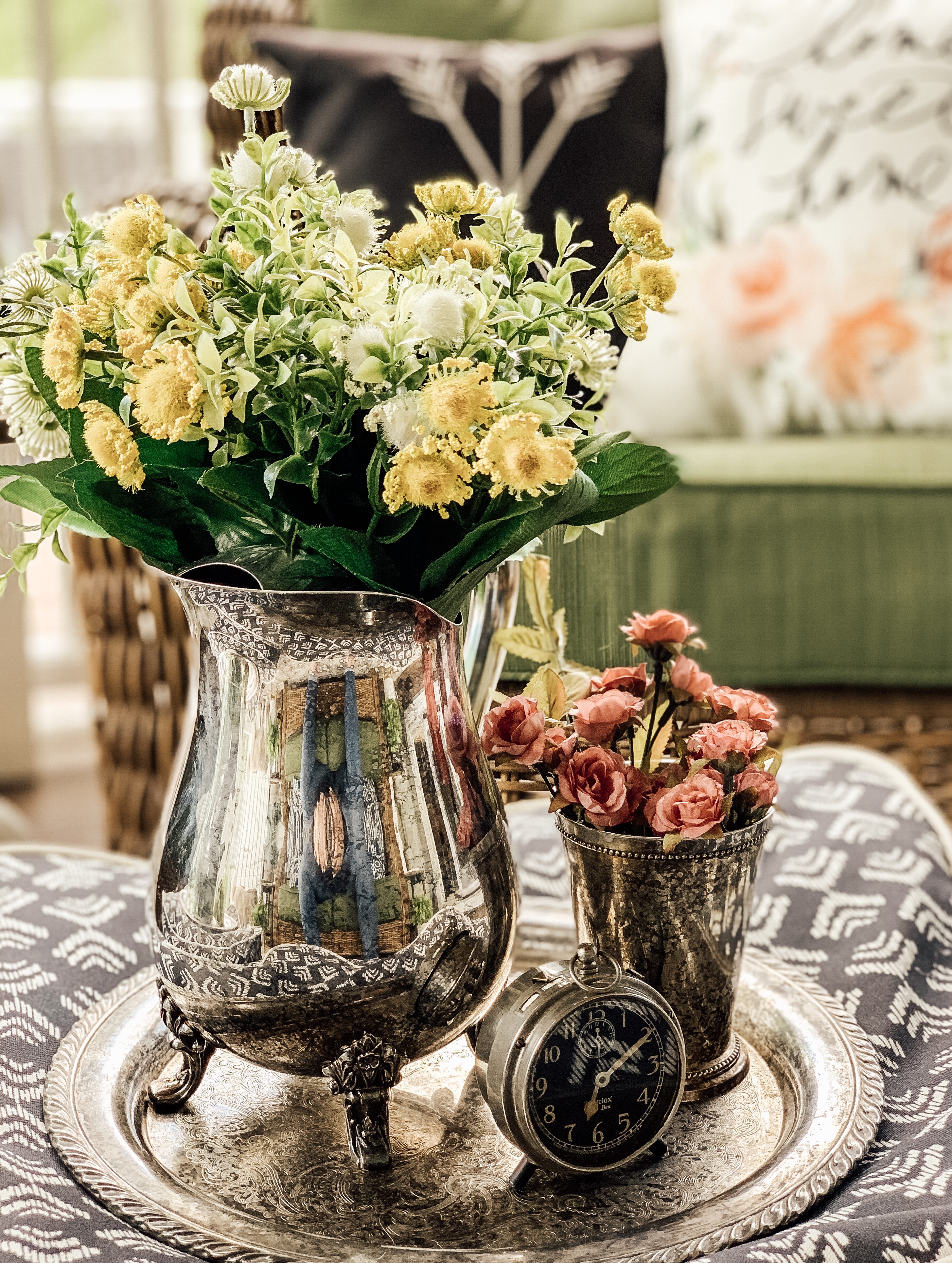 Victoria, The Home Envy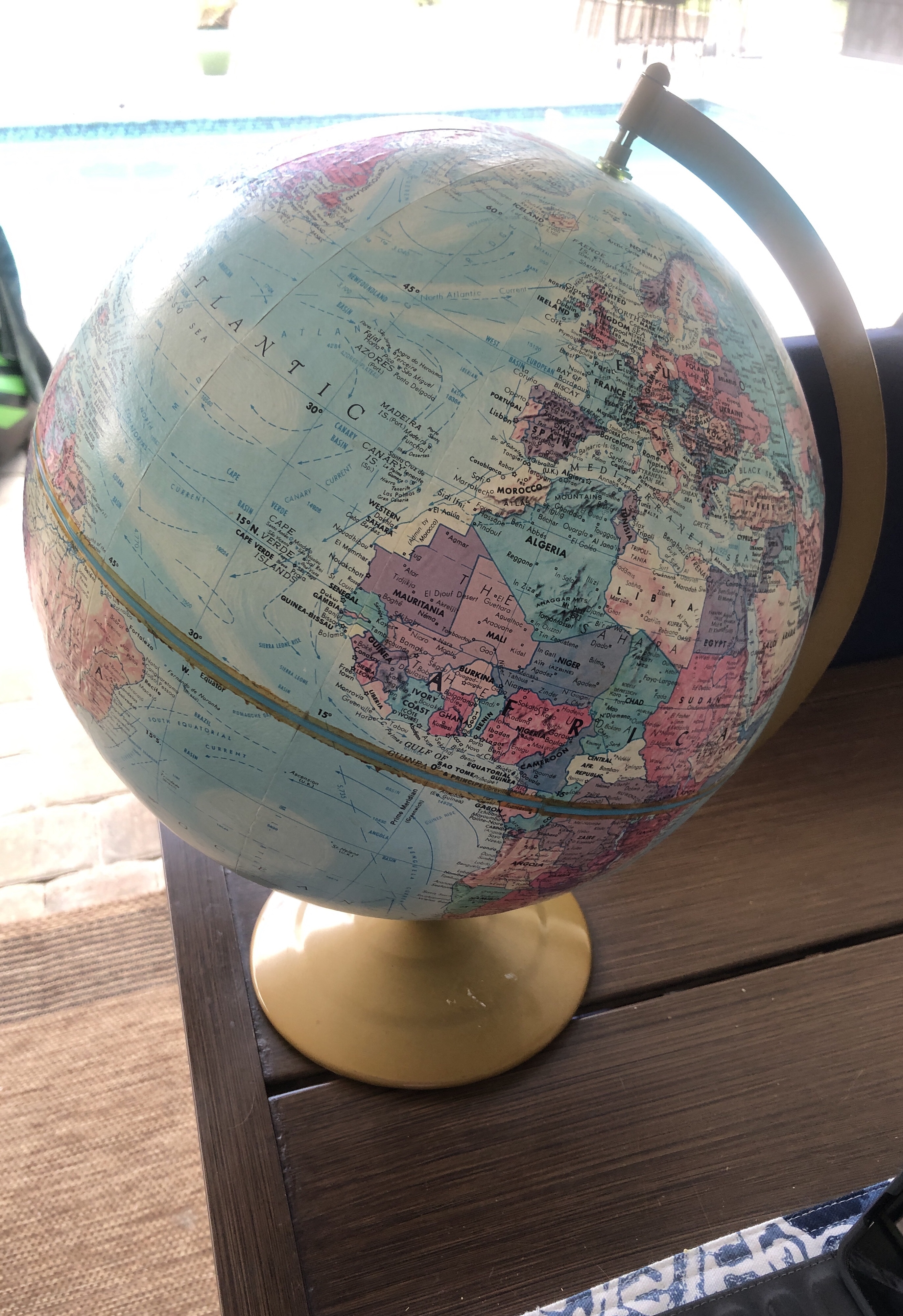 Jodi, The House House Blog
Lindsay, Farmhouse Eclectic
Teresa, Through A Vintage Door